What is the Hong Kong 178 license?
In fact, the 178 license is not a real license but refers to a combination of examination papers that need to be taken. It consists of the Hong Kong Securities and Futures Practitioners Qualification Examination Paper 1, Paper 7, and Paper 8.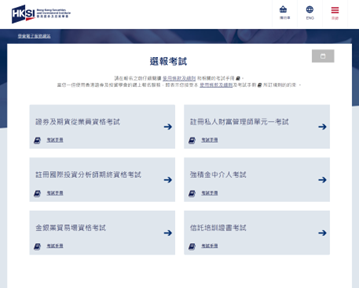 In Hong Kong, activities related to the securities industry, such as collecting commissions for buying and selling securities for clients, are regulated by the Securities and Futures Commission (SFC). One must obtain an SFC license before engaging in such activities.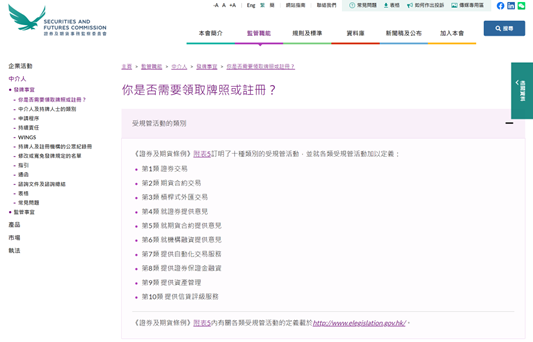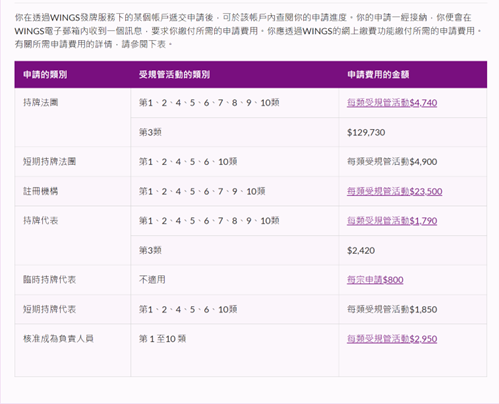 One of the competency requirements for applying for an SFC license to become a representative or responsible officer is to pass the specified exams in the Licensing Examination (LE) administered by the Hong Kong Securities and Investment Institute (HKSI).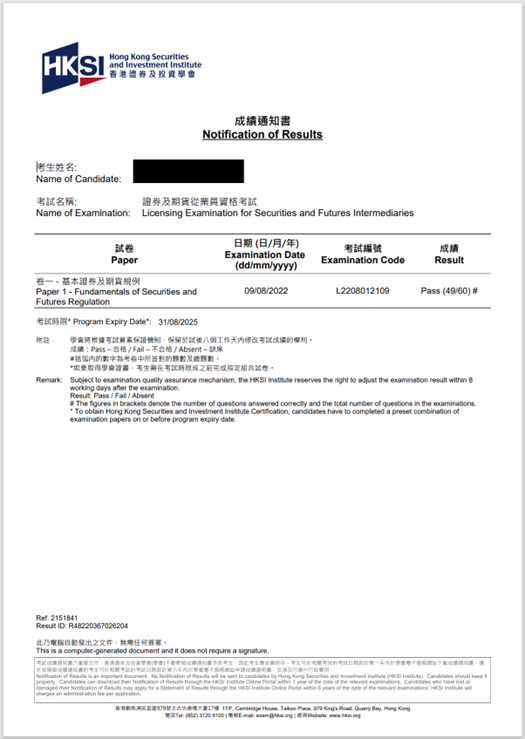 For example, if you want to engage in regulated Type 9 activities in Hong Kong - providing asset management, such as managing real estate investment plans as a sales representative, you must pass the HKSI LE Papers 1, 7, and 12.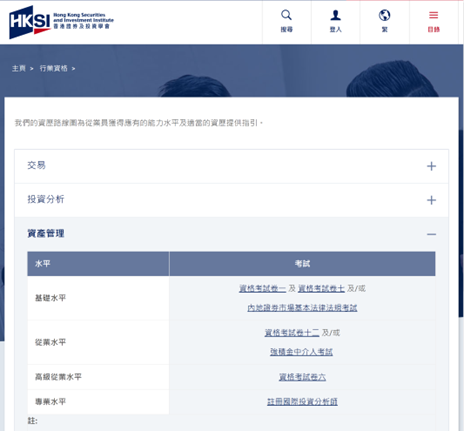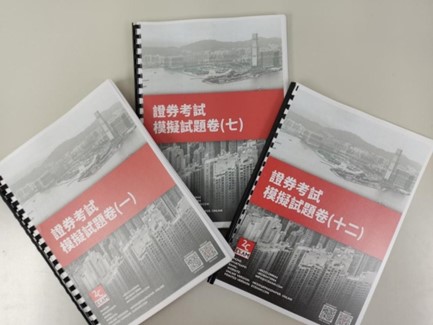 To engage in regulated Type 1 activities - securities trading - one must pass the HKSI LE Papers 1, 7, and 8.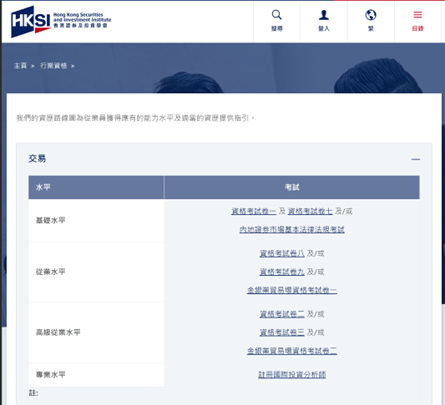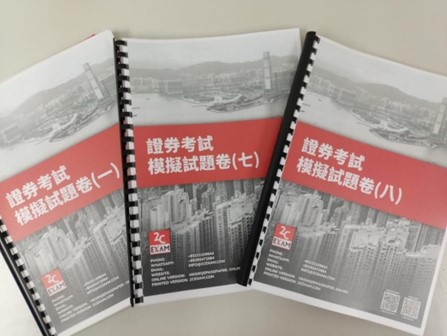 In addition, passing the exam does not guarantee a successful licensing!
Passing the exam only fulfills one of the competency requirements - meeting the industry qualifications or local regulatory framework examination criteria. Other requirements include education, relevant industry experience, recognized industry qualifications, or additional ongoing training.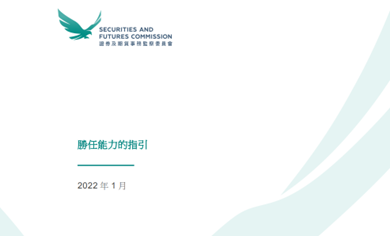 Applicants need to submit the exam qualification proof along with other required documents to the Securities and Futures Commission (SFC) for approval. If approved, they will obtain the qualification to carry out the regulated activities in question, which is considered as obtaining the license.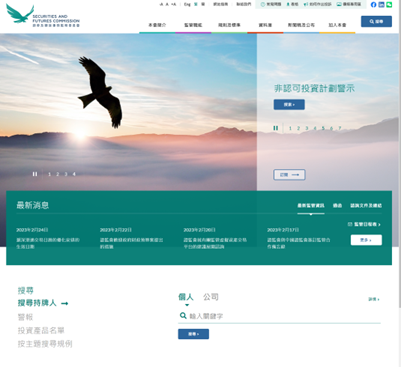 How can we help?
2CExam provides HKSI LE, IIQE, EAQE and SQE related exam preparation materials. We sell mock question banks for HKSI LE Papers 1, 2, 3, 5, 6, 7, 8, 9, 12 in Chinese and English; and bibles for HKSI LE Papers 1, 2, 6, 7, 8 in Chinese. We also offer 1 on 1 tutorial services. Besides, we have also made free tutorial videos for HKSI LE Papers 1, 2, 6, 7, 8, 12 and posted on public channels such as Youtube/ Bilibili/ Tencent/ Iqiyi. 2CExam has been an exam training expert for years. Should you need any help please visit www.2cexam.com or contact us through:
Phone +852 2110 9644 Email: [email protected] Wechat: hk2cexam WhatsApp: +852 9347 2064
Please support us by leaving comments and likes if you think this article helps you!
You can scan or click on the QR codes to visit our social media.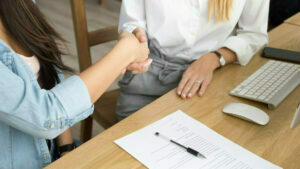 Should Hong Kong bank employees apply for an HKMA license or an SFC license? According to the licensing requirements for real estate practitioners, passing relevant qualification exams is a necessary condition for obtaining a real estate agent (individual) license or a salesperson license. The Hong Kong Securities and Futures Practitioners Qualification Exam (HKSI LE) is…