Many people will meet their Mr/Mrs Right at work, usually a colleague who has an intersection at work, or a partner who has connection with each other, and some customers who often interact with each other. However, in some industries, due to various reasons such as the uneven ratio of men and women, not allowed by company, there are few opportunities for them to meet other people, causing single men and women to be anxious.
The insurance industry probably does not have the problems mentioned above! The industry is full of talented people, with lots of men and women. While the company culture is relatively liberal that there are countless opportunities to meet people. As professionals, insurance practitioners have more opportunities to make boyfriend and girlfriend than ordinary people. Here are a few examples of romances among well-known insurance practitioners.
Halina Tam's husband, 'Miss Hong Kong Killer' Eric Choi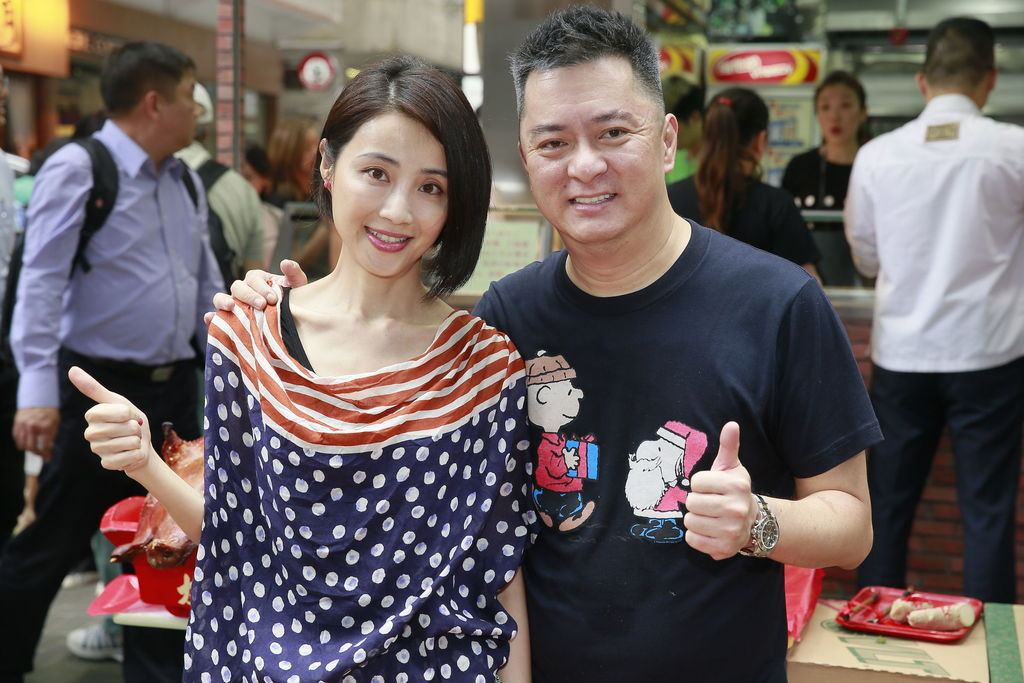 Engaged in the insurance industry, as well as the regional president of Manulife Life Insurance, Eric Choi (pictured right) well-known and has been in love with many former Miss Hong Kong, including Leung Pui Shan and Anne Heung etc. Halina Tam (pictured left), the proprietress of "Cafe de Jar Gor" and the handicraft shop "Day by Day Handmade Store", has achieved a positive result, while their marriage relationship is now very stable.
Ngai Chun Kit's ex-wife Zhang Lihua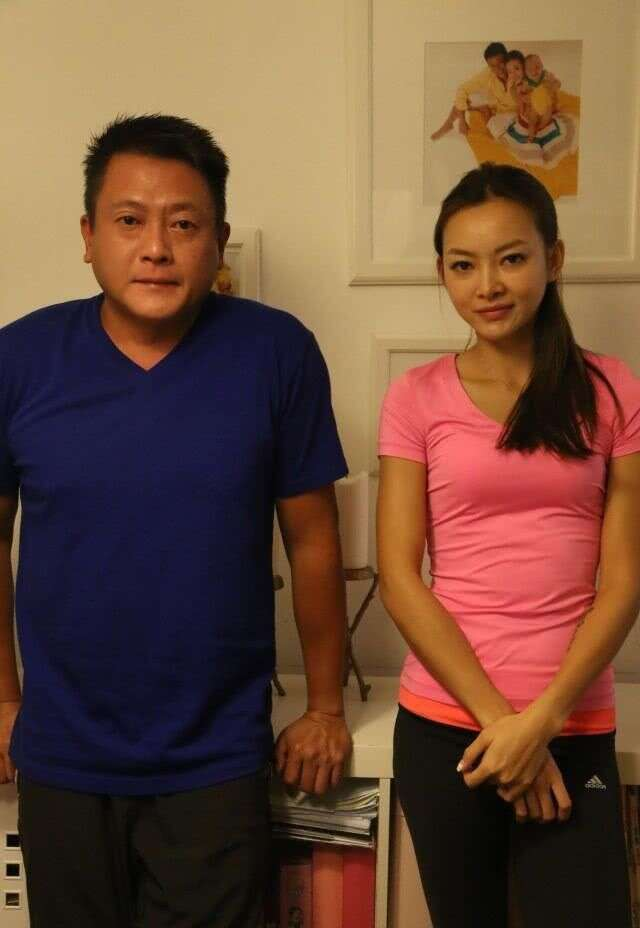 Ngai Chun Kit (pictured left) and his 19-year-old ex-wife Zhang Lihua (pictured right) joined the insurance industry after the divorce. Ngai even became an MDRT (Million Dollar Round Table member), he has been prosperous and has repeatedly entangled with gossip news.
Victor Hui, an insurance talent who has been in a relationship with Jennifer Yu Heung Ying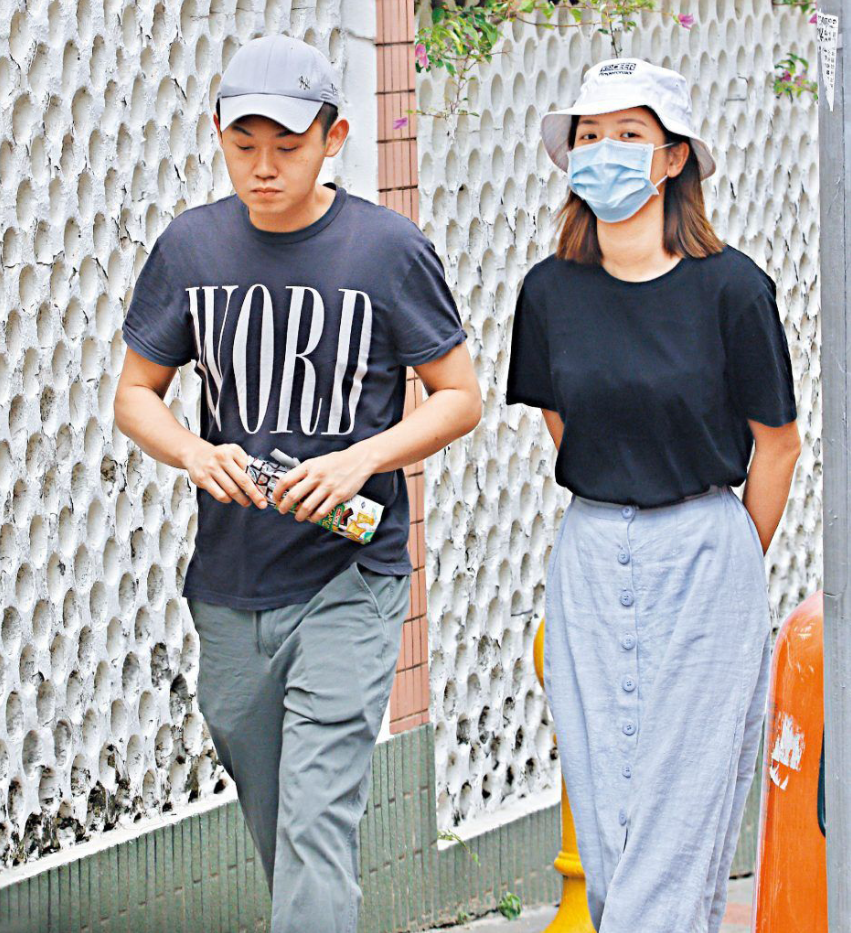 It was once rumored that Jennifer Yu Heung Ying (pictured right) broke up with actor Carlos Chan Ka Lok for AIA senior insurance manager Victor Hui (pictured left).
Insurance attaches great importance to interpersonal relationships. If you want to know more high-quality girls and boys as a professional and talented person, you can consider developing in the insurance industry. In addition to starting a new chapter in your career, you may also be able to love relationships. Wish you a happy ending!
How can we help you?
2CExam mainly sells HKSI, IIQE, EAQE and SQE related exam products, provides IIQE Papers 1, 2, 3, 5 and MPFE mock exam questions, and also sells IIQE Papers 1, 2, 3, MPF exam days Books, one-to-one private tutoring services, and free YouTube/Bilibili/Tencent/iQiyi teaching videos for IIQE Papers 1, 2, 3 and MPF. 2CExam has many years of experience in the securities, insurance and real estate industries. If students need help, please visit www.2cexam.com.hk or contact us by the following methods:
Tel: +852 2110 9644 Email: [email protected]
WeChat: hk2cexam WhatsApp: + 852 9347 2064
Please support us by leaving comments and likes if you think this article helps you!
You can scan or click on the QR codes to visit our social media.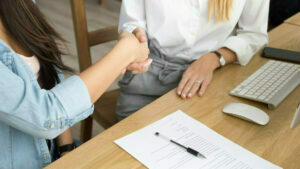 Should Hong Kong bank employees apply for an HKMA license or an SFC license? According to the licensing requirements for real estate practitioners, passing relevant qualification exams is a necessary condition for obtaining a real estate agent (individual) license or a salesperson license. The Hong Kong Securities and Futures Practitioners Qualification Exam (HKSI LE) is…