To apply for an insurance license, you need to meet the "Fit and Proper" Guidelines issued by the Insurance Authority (IA). The IA will look into your past criminal records, the Monetary Authority / Securities and Futures Commission / MPFA / other relevant agencies' sanction records, as well as whether there are any places where the court has ruled that your commercial entity is liable for fraud/misconduct, etc.
In other words, past criminal records will affect license applications. However, it is not absolutely impossible to successfully apply for a license with a criminal record. When processing the license applications, IA staff will also consider whether the criminal record is related to professional character. For example, accidental driving and fighting when young may not necessarily affect the success of the application. However, there is no explicit stipulation on what can and cannot affect the application. Instead, it depends on the judgment of the staff of the IA. After knowing that you have criminal records, the IA may also give you a chance to explain your circumstance, hence having a criminal record does not necessarily mean you can never gain a license. 
However, if you really have a criminal record, you must declare it. Do not deliberately conceal it. If you do not declare but they are discovered by the Insurance Authority, you may be rated as unreliable and unsuitable to become a licensee, and you may even commit another crime. 
How can we help?
2CExam provides HKSI LE, IIQE, EAQE and SQE related exam preparation materials. We sell mock question banks for IIQE Papers 1, 2, 3, 5 and MPFE in Chinese and English; and bibles for IIQE Papers 1, 2, 3, MPFE in Chinese. We also offer 1 on 1 tutorial services. Besides, we have also made free tutorial videos for IIQE Papers 1, 2, 3 and MPFE and posted on public channels such as Youtube/ Bilibili/ Tencent/ Iqiyi. 2CExam has been an exam training expert for years. Should you need any help please visit www.2cexam.com or contact us through:
Phone +852 2110 9644 Email: [email protected] Wechat: hk2cexam WhatsApp: +852 9347 2064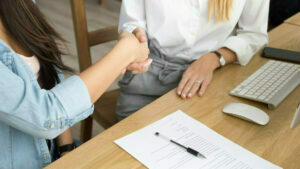 HKSI LE Securities Exam Info For Dummies What papers should I take The differences between a SFC Responsible Officer (RO), HKMA Executive Officer (EO) and a Sale Representative (Rep) https://2cexam.com.hk/a1061_eng/ Which paper I should take: https://2cexam.com.hk/A1064_eng/ Waiving LE Papers 7-12: https://2cexam.com.hk/A1015_eng/ FAQ about exemption: https://2cexam.com.hk/A1018_eng/ Exam Registration Registration…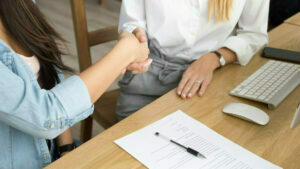 2CExam is excellent at preparing candidates for professional examinations. Why do so many people choose 2CExam's products and watch 2CExam's video classes? 2CExam provides a large number of Youtube video classes, including HKSI LE Papers 1, 2, 6, 7, 8, 12 Chinese courses, HKSI LE Paper 1 English courses, IIQE Papers 1, 2,…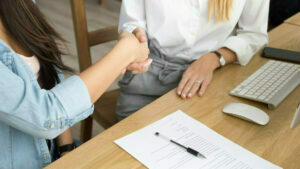 Do bibles include practise questions? Bible and Pass Paper Question Bank are two separate products. "Bible" is composed by us according to HKSI's study manual and does not consist of any mock questions. It is a study note available in Chinese only as of now. "Pass Paper Question Bank" includes questions prepared by us, with…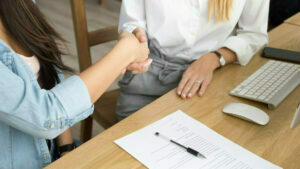 How are mock questions written by 2CExam? Are the questions past paper questions? Due to intellectual property issues, 2CExam mock questions are not copied from the past papers, but composed by their own editors. The questions are different from the questions you are going to see in the actual exam. If they bear any resemblance…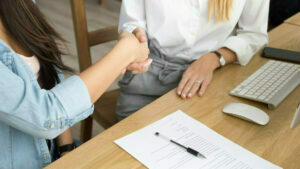 There's a money-back guarantee for 2CExam's products? 100% full refund? Do they really refund? Absolutely we do refund. We only make promises that we can keep. As long as candidates follow the instructions on the terms and conditions of Money-back Guarantee, we offer 100% full refund. Why are we so confident? It is because based…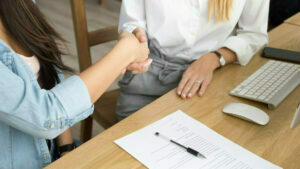 Do you need to take the HKSI LE securities exam / IIQE insurance exam / EAQE, SQE real estate exam? Are you upset about how to stuff the considerable knowledge into your brain? 2CExam is here to help! Our motto is "Despise Learning, Secure Passing!" Our company provides various exam related products and…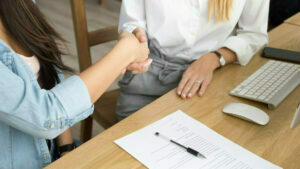 The Guidelines on Competence of the SFC specify that as long as students meet the specified level of academic qualifications and/or work experience, they can be exempted and do not need to take the HKSI LE Securities Examination Papers 7-12. Exempted students only need to take the HKSI LE paper 1, which saves time,…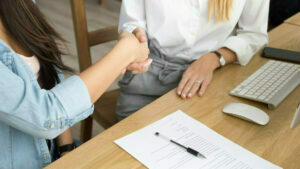 Some students who have taken the exams several times may pay attention to both the Chinese and English questions simultaneously, they will find that the content of the questions in Chinese or English exam is actually the same. Sometimes the topics are more difficult to understand in Chinese, and some topics are more difficult…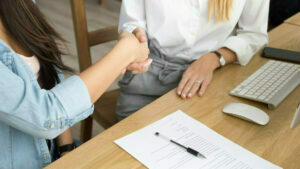 The HKSI LE exam provides two languages, Chinese and English, and both are provided during the exam. Some students who have taken the exams several times may pay attention to both the Chinese and English questions simultaneously, they will find that the content of the questions in Chinese or English exams is actually…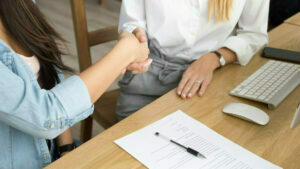 From time to time, students who purchase mock questions will ask us whether it is better to take the IIQE exam in Chinese or English? Some students who have taken the exams several times may pay attention to both the Chinese and English questions simultaneously. They will find that the content of the…